Horses Available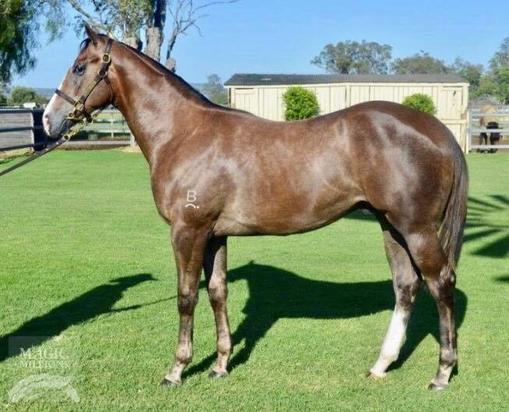 3 year old Grey-Chestnut Colt
Sire: Rich Enuff Dam: Saluting
Trainer's Name: MITCH NEWMAN
Mitch purchased this colt at the 2019 January Magic Millions sales.
He will be set for the early 2yo races in October and then will be targeted at the 2yo Magic Millions race in 2020 on the Gold Coast.
While the first season sire RICH ENUFF is unproven, his father WRITTEN TYCOON has proven himself as a leading 2yo sire.
This is the 5th foal out of SALUTING, with 3 to the races for two winners and the
...
read more
---